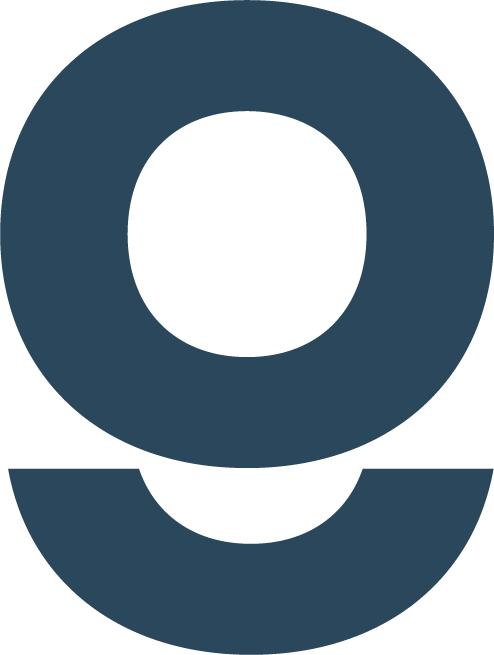 Who we are?
Nationwide Therapy Group is a recognized provider of healthcare staff across the country. We were founded by a former traveler who recognized the need for a transparent agency with a "traveler first" mentality. Not only are we recognized by Joint Commission, we are a certified minority/woman owned business. NTG has thousands of contract and permanent opportunities in all 50 states for nurses, therapists, and allied health professionals. Whether you're an employer in search of staff, or a job seeker looking for your next adventure, we have experienced staff here to help.
Why Us?
Now, more than ever, working with a recruiter and an agency you trust is paramount to a successful travel healthcare career. NTG's experienced staff of recruiters is here to help customize your journey based on your priorities.
Our goal is not to place you in a travel contract. Our mission is to create a lasting relationship that spans multiple assignments based on transparency, trust, and education.
At NTG, our vision is a transparent relationship with you, the healthcare professional. Through traveler empowerment and education, we are here to help guide you through the ever-changing landscape of healthcare contract work.
Your adventure begins here! Outdoor hiking excursions? No problem. Rather soak up some sun at the beach on your days off? we've got you covered! NTG partners with healthcare facilities across the country. whether you're money-motivated or looking to explore a new location, we're here to help every step of the way.