Posted by:

ahsadmin
Comments:

0
Post Date:
December 21, 2020
---
ahsadmin
Everyone has a different passion, some people want to help others, and they choose PTA or Physical Therapy Assistant as their career. However, everyone wants to progress in their career. If you are a PTA, being a Physical Therapist or PT is the next milestone for you. Many people have no idea how they can grow their career from PTA to PT. This article will help you to follow some simple steps to take this leap in your career.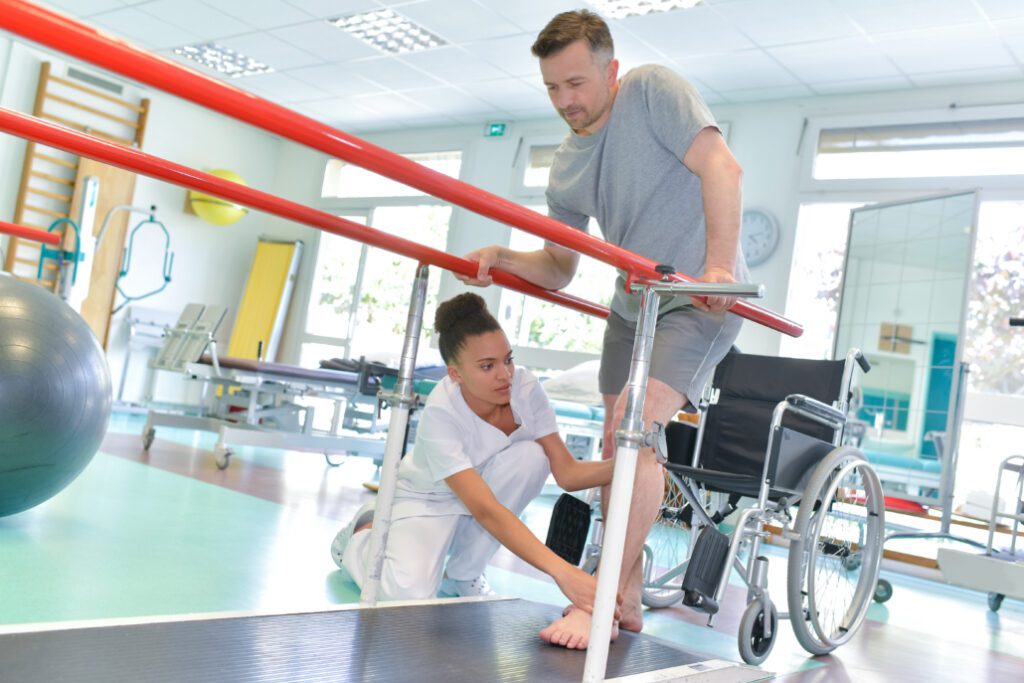 1. Complete your degree: For any career, educational background is very important. You have to complete your degree in physical therapy. Sometimes you have to take some prerequisite courses to enroll in the degree program. Every educational institution has different requirements for admission. Follow the enrollment procedure of your preferred institution and complete your degree.
2. Get additional knowledge: You can attend workshops and take some helpful courses. After completing a bachelor's degree, you can get admission to the DPT program. This three years' degree program is a good option for PTs.
3. Register for Exam: There is a National Physical Therapy Exam in the US, which is also called NPTE; you have to register for that. Different countries have different exams; you need to get information about that.
4. Enhance your knowledge: if you are already working as PTA, you need to widen your horizon. You can learn about different therapy types and other similar techniques. Later, you can discuss these things with your fellows and volunteers working in the same environment. If you have the opportunity to get experience at a clinic, it can be a big move in your career. You can learn therapy techniques and learn communication skills too. Patient interaction is a big plus in this field.
If a PTA takes their job seriously and tries to learn from the PTs they assist, they can learn a lot. You can learn techniques during your educational career, but practicing them in practicing life is entirely different. A Physical therapist does diagnosis and treatment of every patient at a personalized level. Research shows that PTs who worked as PTA previously show great progress in their career. Working as an assistant allows them to know the basics of the career.
PTA and PTs have different responsibilities; you can easily grow your career if you plan it properly right in the beginning.