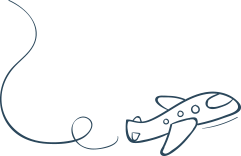 Let us help you make the entire country your community ...
one assignment at a time
at
ntg
our focus is on you,
so you can focus on your patients
Active Healthcare Contracts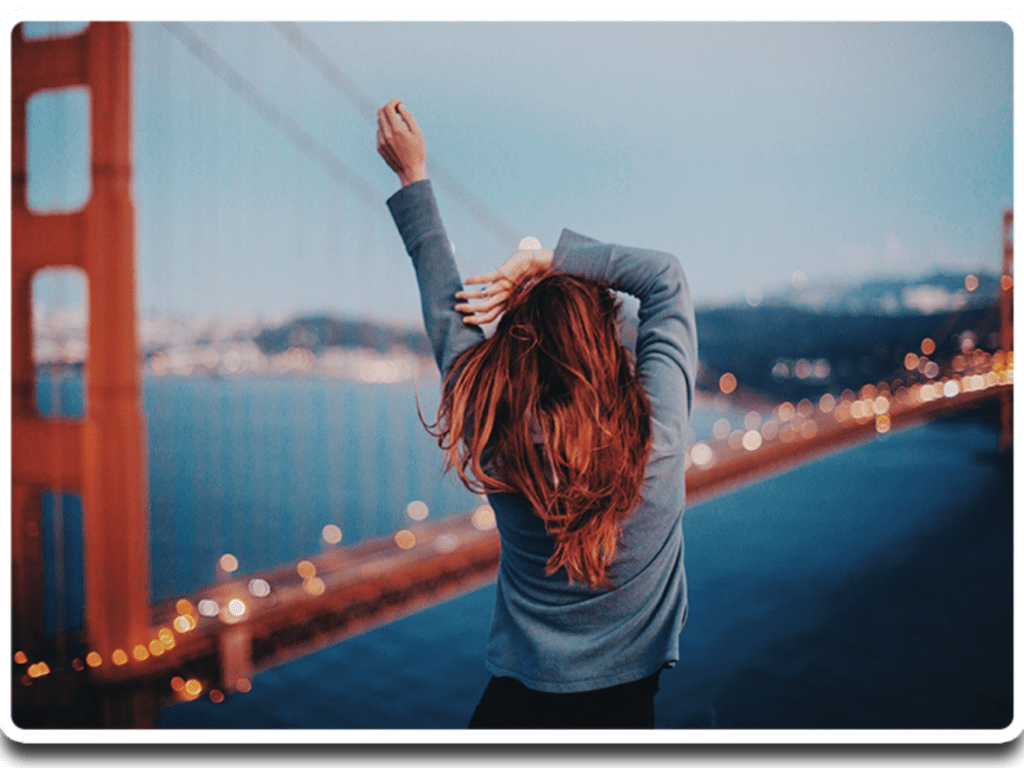 Travel therapy is never an easy decision to make. especially for a mother of two. I have been working with nationwide therapy group for over a year now and it has been an exceptional experience!
I recently signed up with NTG after making the decision to take on the travel life. The staff is very professional and attentive from my recruiter to the support staff. They help me feel at home no matter where I am!.N
Explore new places - Make a difference