Permanent Placement Opportunities
As an organization, Nationwide Therapy Group helps hospitals and healthcare staffing connect with allied staffing solutions. It enables them to place healthcare providers in various settings, such as rural and urban areas. In the medical field, including hospitals, groups, small practices, and clinics, we have years of experience in nursing and medical staffing.
With a history dating back more than years, the Nationwide Therapy Group has proven itself a leader in workforce solutions. In terms of supplying and locating talent for the healthcare sector, our permanent search solutions deliver it all, from healthcare leaders from nurses to allied healthcare professionals.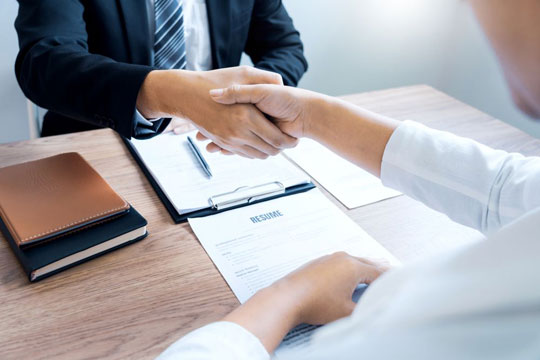 Permanent Placement Opportunities Includes
Once you receive an employment offer, we will work out all your negotiations. Right from salary to bonus, to housing to referrals, we will make sure that you receive the best you are suited for.