Speech Language Pathologist
Nationwide Therapy Group is a leading company that provides Therapist Staffing. A service specializing in speech-language pathology is offered by Nationwide Therapy Group when it comes to healthcare staffing and medical staffing. As a speech-language pathologist, commonly referred to as a speech therapist or a speech pathologist, we provide our children and adults with highly sophisticated speech-language pathology treatment and care.
The speech-language pathologists at Nationwide Therapy Group are clinical specialists in managing communication limitations (speech, language, voice) and swallowing disorders in children and adults, including those with conditions related to the head and neck (head and neck cancer, airway problems, ALS, Parkinson's, etc.) and neurological illnesses (stroke, Parkinson's, etc.).
As speech-language pathologists, they provide a range of therapies since they can treat many different disorders. Some of the treatments they can provide are: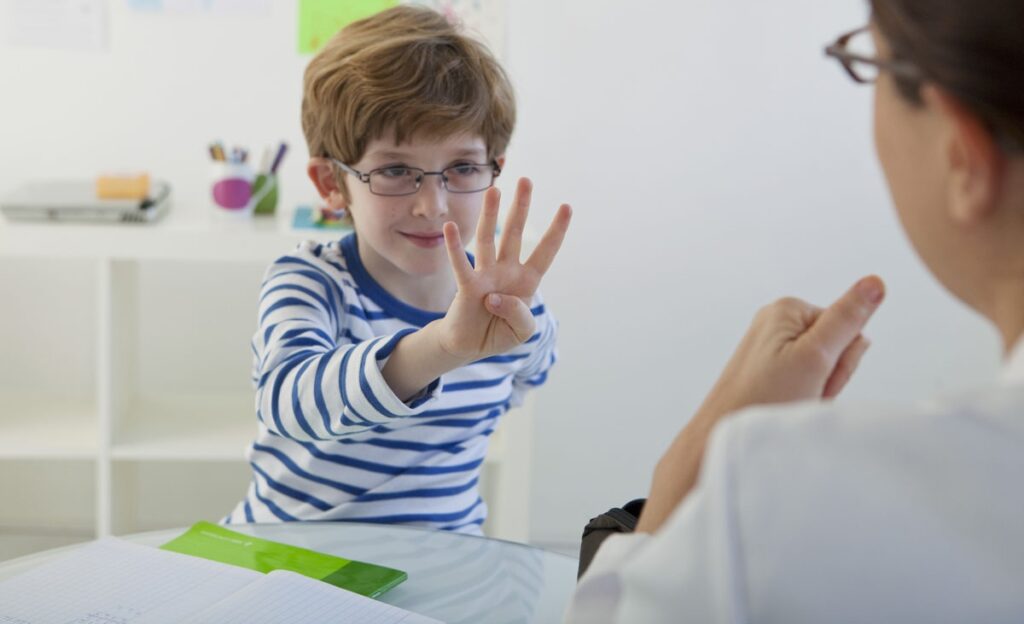 Essential Functions of Speech-Language Pathologists
There are many responsibilities that a speech-language pathologist has. Their responsibilities typically include evaluating a person's communication or swallowing abilities, diagnosing any underlying problems, developing the individual's treatment plan, providing therapy, and managing records to keep track of the patient's progress. Therapy is the word used to describe each of the different treatments.